AS-TECH offers you most advanced IP surveillance security systems.
We offer IP cameras for any use or purpose from easy line to High-end proffesional.

The cameras for proffesional use will give you possibilty to have access to features like calculating the entered or left number of personnel or clients, monitor the cases of left or removed objects in certain parts of the managing area. Features like Audio surge, People gatherings can be easily controlled through intelligent cameras. The cameras can give you high quality picture even in lowest illumination levels. You can also have audio recording option for the cameras.
The PTZ cameras will give you access to the tracking function, thanks to recognitive features.

The resolutions for cameras can be from 2MP to 12MP, the cameras can have fire proof and explosion proof housing. They have all Onvif protocol to be used in almost any 3rd party NVRs, the exclusion being the lack of intelligence features of cameras.
You can always control your personnel or others by using Face detection cameras which will give you complete information on who entered certain areas or when.

The cameras can support bi-directional audio for better control of the area.

All camera are POE and can be easily installed using network cable.
Network video recorders can support up to 256 channels and encode 12MP resolution recording with up 8K video streaming. The storage capacity will provide space for recording even several years. Thanks to Onvif protocol all 3rd party cameras can be integrated into system.
AS-TECH offers NVRs for both commercial and proffesional use. The proffesional NVRs can give access to 100 users
simultaneously. Alarm management will allow the users never miss an event. With 2 same class NVRs you will have Hot Redundancy mode, which will allow smooth transition from one NVR to other once the first is off or the ethernet cable is cut-off.
Thanks to their RAID function , you will never lose your recording even in case of HDDs' fatal errors.

The NVRs with lesser amount of streaming channels can have POE interfaces for each or limited ports. 4,8,16,32,64,128 and 256 channels can be easily controlled and managed through our NVRs. The monitoring is even easier with user-friendly softwares.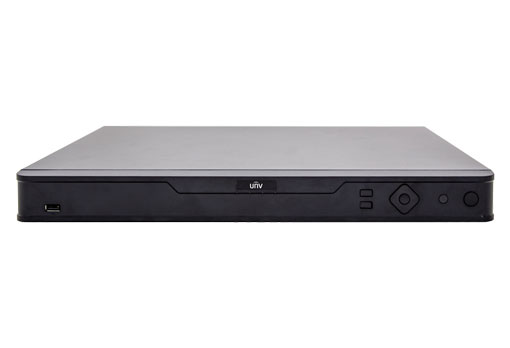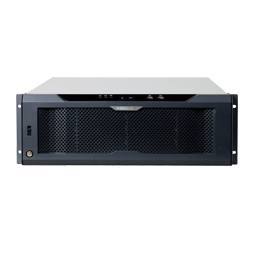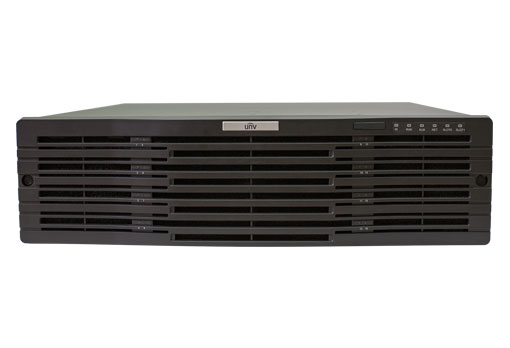 Contact us for more or send inquiry to our e-mail!